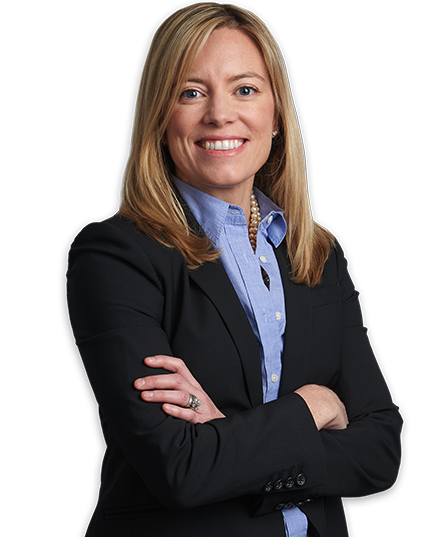 An Advocate for Clients and Women in Finance
Annie Seelaus
Chief Executive Officer, R. Seelaus & Co., Inc.
Seelaus is the partner of choice for individuals and institutions. Under CEO Annie Seelaus, the firm has become certified as a women-owned business in N.J. and nationally. Our mission is two-fold: to be a high-quality, experienced option for clients seeking diversity in the firms with whom they do business, and to support and empower women in the financial services industry and in the community.
Annie believes we need to change the mindset around women re-entering the workforce. Our goal is to be an on-ramp for qualified women in the financial services industry who have taken a hiatus, and to support them with a flexible working environment. Annie is also committed to supporting community organizations that share our goal of empowering women.


Leadership Team
Combining decades of experience with a forward-looking outlook, the Seelaus team is focused on bringing new opportunities to clients every day.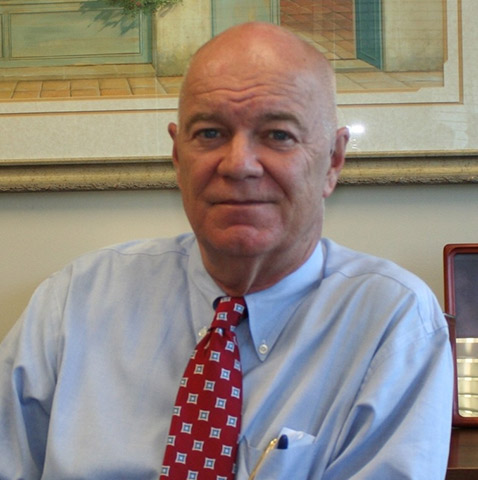 Meet the Founder
Richard Seelaus
Founder and Chairman Emeritus, R. Seelaus & Co., Inc.
Rich began his career in the investment department at the Insurance Company of North America (INA) in Philadelphia, where he rose quickly through the ranks, becoming a municipal bond trader and a portfolio manager. Rich then worked for a number of Wall Street broker dealers, including the American Securities Corporation.
In 1984, Rich founded R. Seelaus & Co., Inc. in Summit, N.J. With Rich at the helm, the firm has experienced phenomenal growth. From its start as an institutional municipal bond dealer, it has grown to become a full-service firm that includes a broker-dealer and asset management business. Rich has worn many hats, serving as trader, salesman, compliance officer, FINRA-designated financial principal and FINRA executive representative. He is a Certified Financial Planner and was also an adjunct professor at Fairleigh Dickinson University.
Rich is a former member of the board of directors at the Oak Knoll School, the Summit Child Care Center and the Beacon Hill Club. Additionally, he is a former member of the FINRA District 9 Committee, having been elected by the FINRA member firms to serve a three-year term.
Rich is a U.S. Army veteran and holds a B.S. in economics from Villanova University and a J.D. from the Delaware Law School at Widener University.
A Family Firm With Enduring Values
Founded by Richard Seelaus and now run by daughter Annie Seelaus, the name on the door still stands for service, integrity and innovation.
1984-2000
2001-2014
2015-2022
1984
Founded by Richard Seelaus as a municipal bond dealer. The firm is part of the underwriting group for its first New Jersey municipal bond for the NJ Highway Authority.
1991
Hires first retail broker with a focus on municipal bonds, expanding on institutional business.
1996
Launches an institutional MBS and ABS sales and trading business.

Launches an institutional Credit sales and trading business.
2000
Moves corporate headquarters to 25 DeForest Avenue in Summit, NJ.
View Next
2002
R. Seelaus opens office in Boston, establishing a regional presence.
2009
Annie Seelaus joins the firm.
2010
Launches an institutional Interest Rate sales and trading effort.
2013
Acquires Granite Spring Asset Management (now Seelaus Asset Management).
2014
Ben Seelaus joins the firm.
View Next
View Previous
2015
Annie Seelaus named CEO.

Seelaus named state-certified Women's Business Enterprise by New Jersey.
2016
Seelaus certified as a national WBE by the Women's Business Enterprise National Council (WBENC).
2017
Launches Debt Capital Markets practice.

Acquires Sunnymeath Asset Management (now Seelaus Asset Management).

Launches automated investment service.
2018
Firm grows to 60 employees.
2019
Launches Money Markets business

Acquires Sterling Wealth Advisors (now Seelaus Asset Management)
2020
C-suite becomes 75% women
2021
Seelaus Asset Management launches Apple/SAM Analyst Program
View Previous
Our Mission
Seelaus' mission is to provide the individualized service our clients deserve, advocate for women in financial services and in the community, and partner with companies seeking to work with a women-owned firm.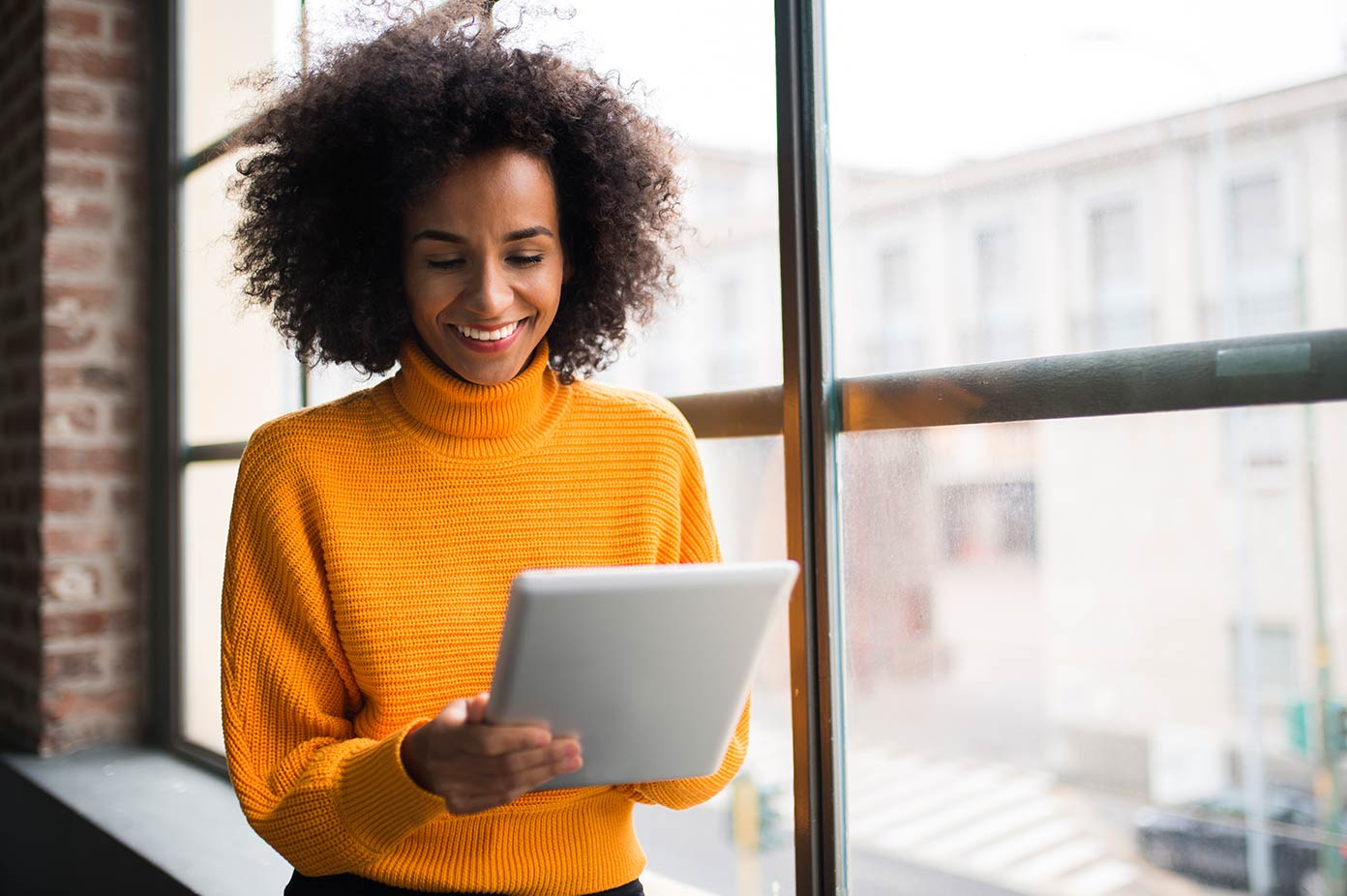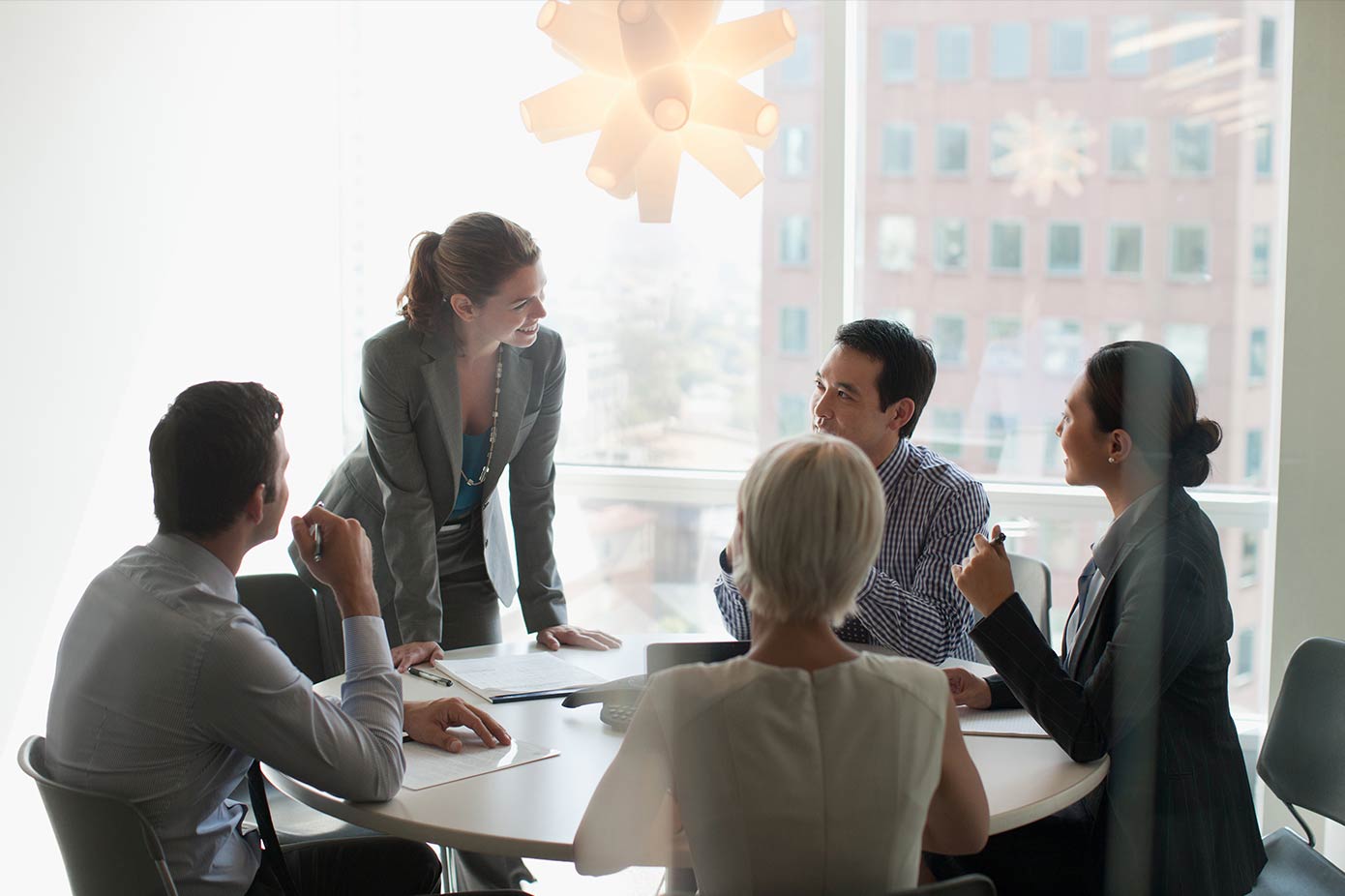 Latest News
See our latest news coverage and learn about what's new at Seelaus.
view more