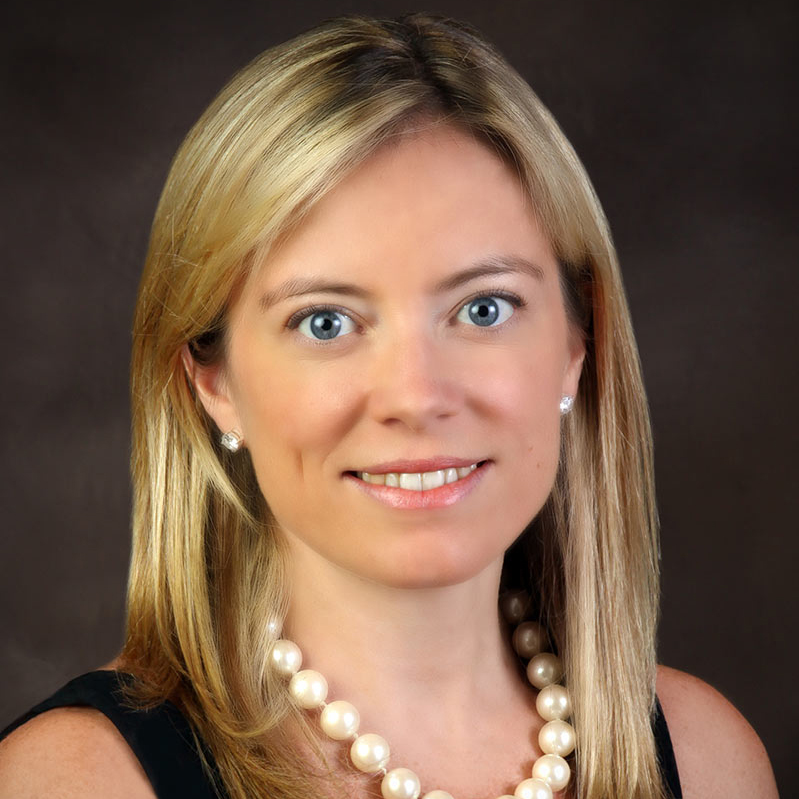 Meet the CEO
---
ANNIE SEELAUS
Chief Executive Officer, R. Seelaus & Co., Inc.
---
Under CEO Annie Seelaus, the firm has become certified as a women-owned business in N.J. and nationally. Our mission is two-fold: to be a high-quality, experienced option for clients seeking diversity in the firms they do business with, and to support and empower women in the financial services industry as well as in the community.
Annie believes we need to change the mindset around women re-entering the workforce. Our goal is to be an on-ramp for qualified women in the financial services industry who have taken a hiatus, and to support them with a flexible working environment. Annie is also committed to supporting community organizations that share our goal of empowering women.
Learn more
Our team takes a listen-first approach, working closely with clients to help them meet their specific goals. We are also market experts, with deep experience and broad expertise. With complementary broker-dealer and asset management businesses, our team offers comprehensive services backed by timely knowledge of the markets.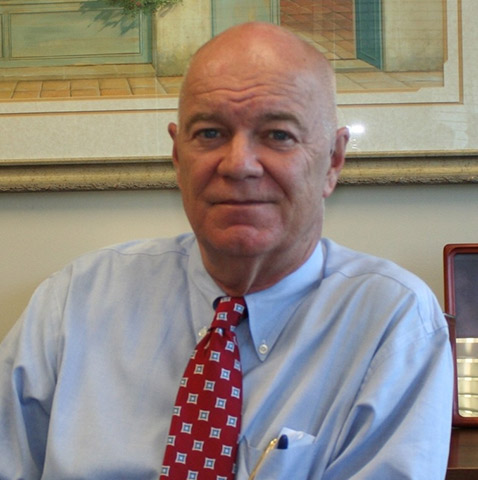 Meet the Founder
---
Richard Seelaus
Founder and Chairman Emeritus, R. Seelaus & Co., Inc.
---
Rich began his career in the investment department at the Insurance Company of North America (INA) in Philadelphia, where he rose quickly through the ranks, becoming a municipal bond trader and a portfolio manager. Rich then worked for a number of Wall Street broker dealers, including the American Securities Corporation.
In 1984, Rich founded R. Seelaus & Co., Inc. in Summit, N.J. With Rich at the helm, the firm has experienced phenomenal growth. From its start as an institutional municipal bond dealer, it has grown to become a full-service firm that includes a broker-dealer and asset management business. Rich has worn many hats, serving as trader, salesman, compliance officer, FINRA-designated financial principal and FINRA executive representative. He is a Certified Financial Planner and was also an adjunct professor at Fairleigh Dickinson University.
Rich is a member of the board of directors at the Oak Knoll School, the Summit Child Care Center and the Beacon Hill Club. Recently, he was elected by the FINRA member firms to serve a three-year term on the FINRA District 9 Committee.
Rich is a U.S. Army veteran and holds a B.S. in economics from Villanova University and a J.D. from the Delaware Law School at Widener University.
Thrive at Work and at Home
Work-life balance makes for happier, more productive employees, and careers aren't always linear. Seelaus brings the flexibility – and often the on-ramp back in to the workforce – that professionals need.
Interested in working at Seelaus? Contact Us